Residential and Commercial Services
No matter how large or small your property is, a fence can play an important role in adding to the safety, functionality, and beauty of your outdoor space. Therefore, when you have a new fence installed or your current fence repaired, you need to choose a contractor that can carefully meet the needs of your specific property to ensure your fence lasts a long time.
At Action 1 Construction, we install and repair all types of fencing with a strong commitment to satisfaction and service.
There is no job too big for the pros at Action 1 Construction. That's why we're able to take on large commercial projects alongside our residential projects. If you own a business and you need a fence to surround your HVAC equipment, playground, extra inventory, or just about anything else, we've got the right fence for the job.
When it comes to residential projects, we have the experience needed to install and repair all the most popular fence types. This includes wood fencing, chain link fencing, aluminum fencing, and vinyl fencing. We can also take care of all types of gates, including traditional gates and powered gates. All of this is done with an attention to detail that ensures your fence project provides breathtaking results.
Fence Installation
While most types of fence materials are fairly adaptable for use across a wide range of applications, there are certain projects that lend themselves to certain materials. Wood fences serve as excellent boundary fences for smaller yards. Since they can be built tall and dense, wood fences, in addition to marking the boundary of a property, serve well to provide privacy for you and your family. Plus, the natural look of wood serves as a timeless backdrop for all types of outdoor plants and décor. Proper installation of wood fencing is key to ensure it starts out and remains level. This helps prevent cracking and twisting as the fence ages.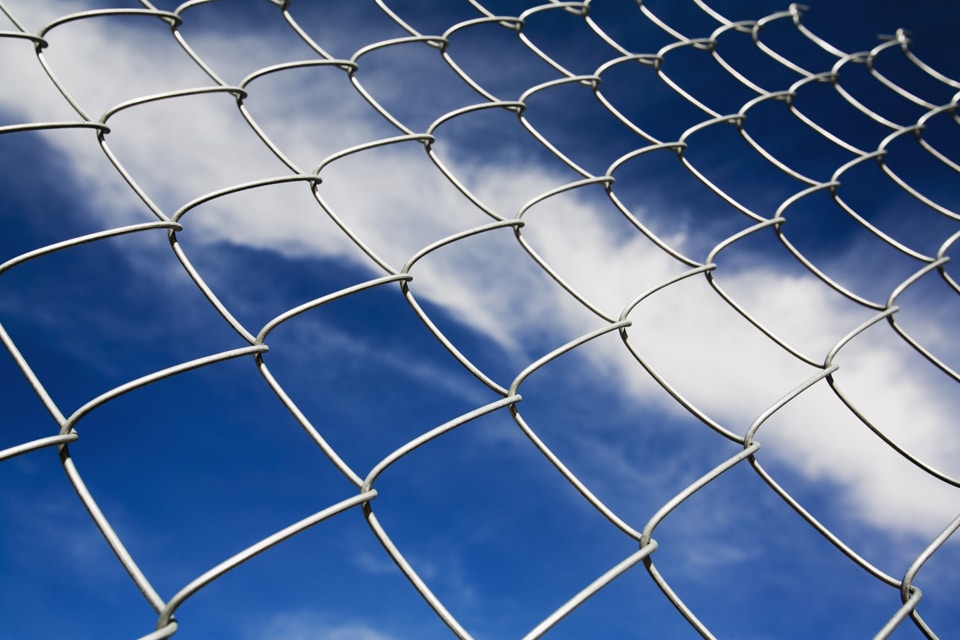 Chain-Link Fences
Chain-link fences are an economical and effective way to mark the boundary of your property. These fences are popular with dog owners because they are tall enough to prevent most dog breeds from escaping. The installation of a chain-link fence is fairly straightforward. The biggest challenge associated proper installation of a chain-link fence is ensuring that the vertical support poles are level. If they aren't, you will notice the unevenness around the entire perimeter of the fence, degrading the look of your yard. We can help you with chain-link fence installation and repair.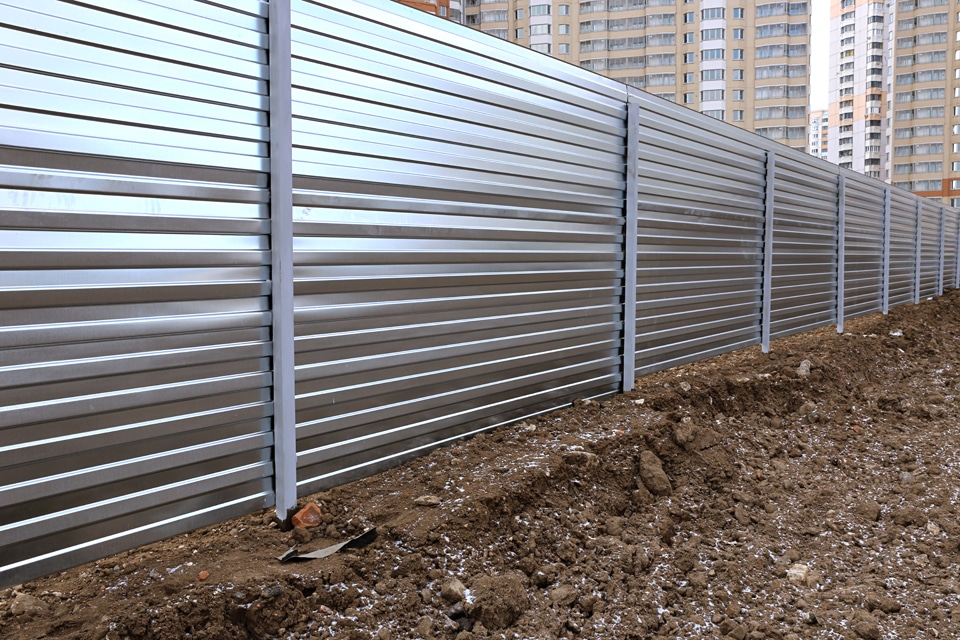 Aluminum Fences
Aluminum fences are a popular choice and can serve as a protective pool barrier. Their minimalist style allows them to fade into the background so that they don't detract from the look of your backyard. At the same time, their solid construction provides the necessary boundary to prevent animals and small children from accidentally wandering into the pool area.
Special care must be taken during installation to ensure that proper heights and spacing are achieved to provide maximum protection of the enclosed area. Additionally, if the fence is being added to an existing pool or another outdoor area, the installers must work hard to protect the concrete or stone to prevent damage that could necessitate the replacement of these materials.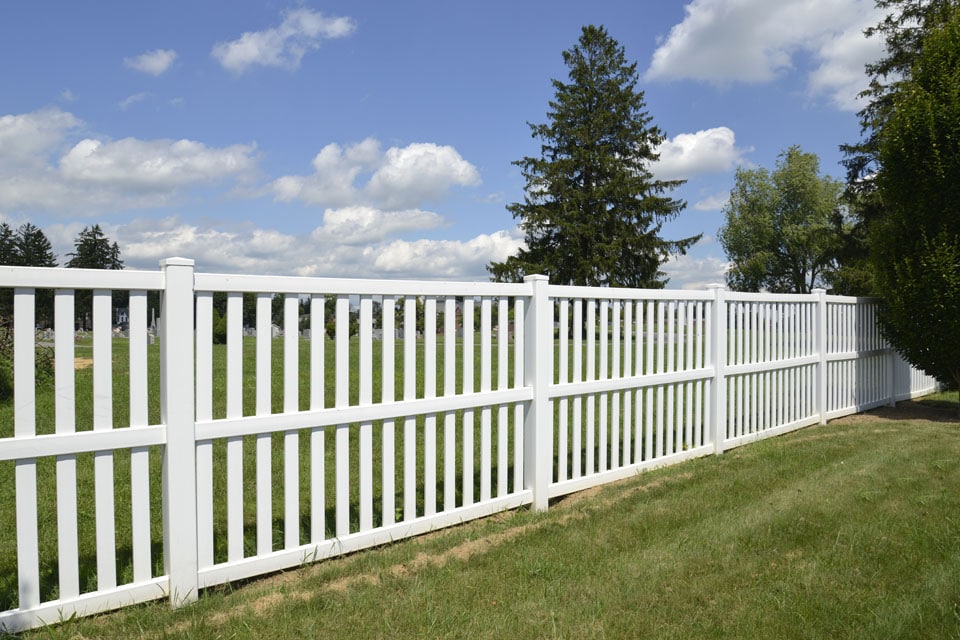 Vinyl Fencing
Vinyl fencing provides an excellent option for a low-maintenance fence. Other than needing to be occasionally washed, vinyl fences are essentially maintenance-free, giving you plenty of time to enjoy other outdoor activities. Plus, since they're largely impervious to weather, vinyl fences tend to last longer than other fencing materials. While vinyl is not the least expensive option, its durability makes it one of the most economical.
Because the pieces are largely prefabricated, it's important that installers take their time during the installation process.
Fence Repair
If you're having a problem with an already existing fence or gate, Action 1 Construction has the expertise needed to fix your fence. Common problems with fences include loose or missing fence boards, loose nails, rust, warped fence boards, broken or sagging hinges on gates, hinges frozen by rust, and many other problems. The good news is that many of these problems can be avoided through proper fence maintenance. Regular cleaning of all fence types is important to remove contaminants that can damage the fence. In addition, proper lubrication should be applied to moving parts to prevent sticking that will make it difficult to use your gates.
At Action 1 Construction, we take a multi-step approach to provide the best results for your fence repair. One important point is that we carefully investigate the source of the problem to ensure we repair all the affected parts. For example, it doesn't do much good to replace some loose wooden fence boards if they're loose because of a rotting horizontal support. That's why we take extra time to repair the correct parts to ensure that when we leave, your fence is as good as new. Don't settle for an unsecured yard or a broken fence. Give Action 1 Construction a call to learn about all the different ways we can make your property more secure and more beautiful. You won't be disappointed with the results you receive.
Choose Our Experienced Team




Skilled and trained technicians


Eco-Friendly & saving solutions

1000's of satisfied customers

Certified and trained techs

Finance options available

Discount services & savings
Schedule your service today
3 easy steps